Orthodontics – Teeth Alignment
We provide a series of general, preventive and corrective orthodontic treatments for adults.
Orthodontic treatment involves correction of irregular, protruted, retruted, spacing and over-lapping between tooth. Orthodontic treatment helps to straighten the tooth and improves the aesthetic and also it gives long term benefits to your teeth and gums. It gives a pleasant smile and self confidence.
Who needs this treatment?
Any individual with:
Unsatisfied dental appearance
Protruding jaw
Protruding teeth
Retruted jaw and teeth
Overlapping and crowded teeth
Open bite and close bite
Panels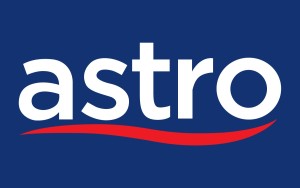 Dental Financing
If some or all of the services you want won't be fully covered by your insurance policy, ask about dental financing.  The Dentist offers dental options including interest-free financing, reducing the burden by giving you a small monthly payment to make instead of a large lump.
Insurance
Don't hesitate to talk to your dentist about financial concerns. If you have limited insurance coverage and don't want to go too far above that coverage ceiling, your dentist can prioritize your dental work so that it fits your budget and your dental coverage. If you've got a limit per year, your dentist can schedule your needs based on that limit and could suggest the most cost effective treatments possible.