A PICTURE PERFECT SMILE WITH
What is Endodontics?
It is the dental speciality that deals with diagnosing and treating of dental pulp or the internal tissue of the teeth.
Who needs an Endodontics Treatment?
Adults that show the following symptoms require an endodontics treatment:
Immense tooth pain
Tooth with abscess
Cracked tooth
Dislodged tooth
Knocked-out tooth
Respective Treatment
Root Canal Treatment – The dentist will remove the infected inner content of the root and filled it with gutta percha.
Apicoectomy –  If the tip of the root is infected, the dentist will perform a minor surgical procedure and remove the infected tip of the root.
Porcelain crown or zirconia crown to cover the root treated tooth.
Panels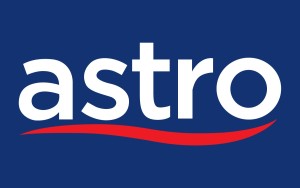 Dental Financing
If some or all of the services you want won't be fully covered by your insurance policy, ask about dental financing.  The Dentist offers dental options including interest-free financing, reducing the burden by giving you a small monthly payment to make instead of a large lump.
Insurance
Don't hesitate to talk to your dentist about financial concerns. If you have limited insurance coverage and don't want to go too far above that coverage ceiling, your dentist can prioritize your dental work so that it fits your budget and your dental coverage. If you've got a limit per year, your dentist can schedule your needs based on that limit and could suggest the most cost effective treatments possible.